The Road Less Traveled Collection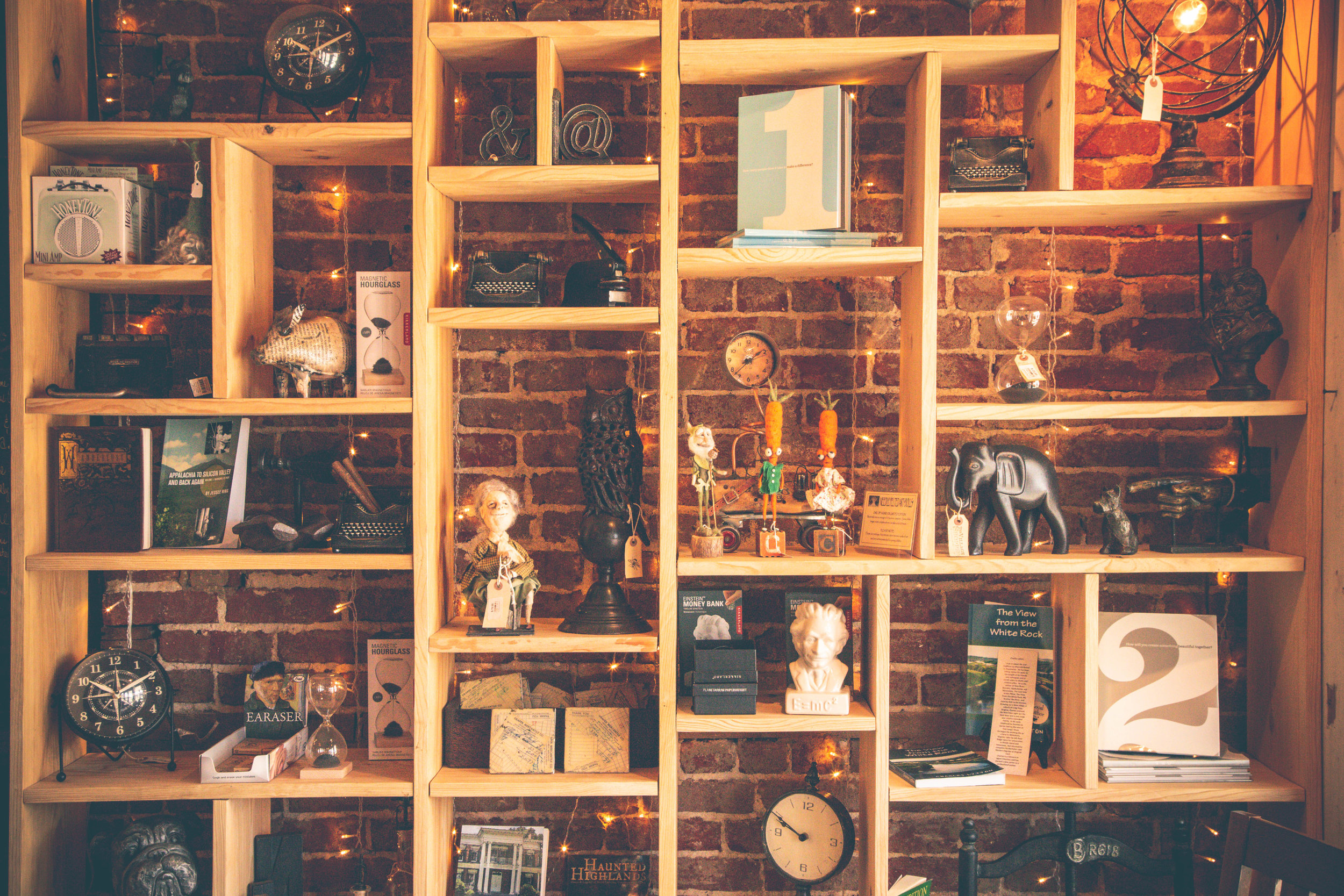 If you're looking for something special that will have people asking "Where did you find that?!" – the Curious Quill is the place for you.
The Draper is for Dreamers Collection
Designed to engage the imagination…
the curious quill features a carefully curated selection of creative gifts, local art, eclectic home décor, antiques, oddities and original designs that will give any room in your house that "Creative touch."
the Curious Quill also offers charming baby and toddler gifts, inspired apparel, and a collection of Miscellaneous vintage Pieces.
The Curiosities Collection
"Curiouser and Curiouser!"
— Lewis Caroll
The Looking Glass Collection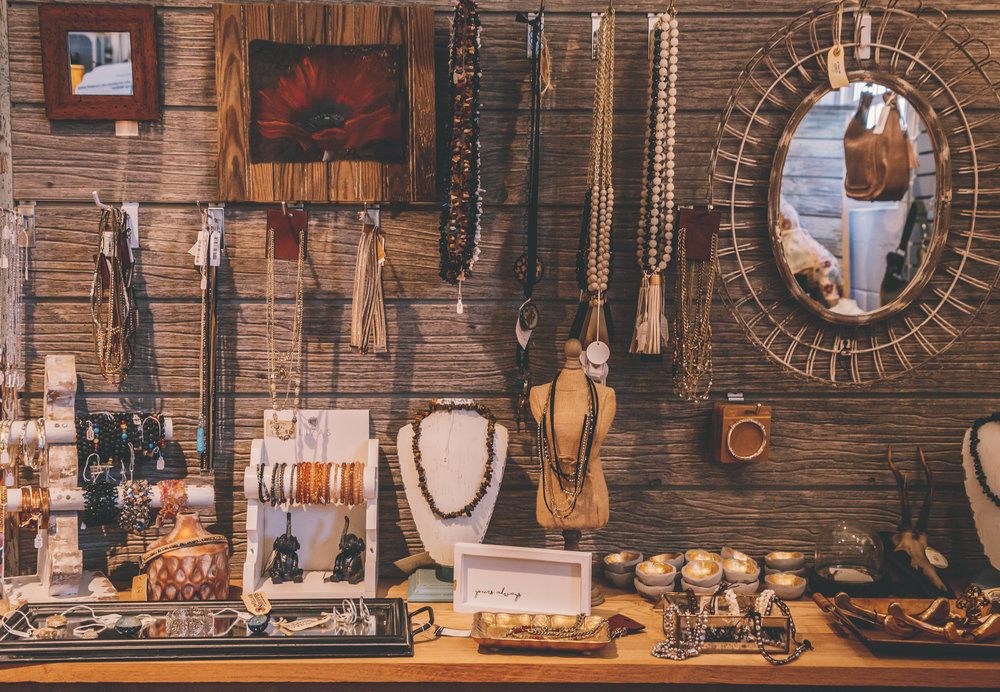 "Imperfection is beauty. Madness is genius and it's better to be absolutely ridiculous than absolutely boring."
— Marilyn Monroe
The Belly Laugh Collection
"It's all fun and games… until someone loses an eye!"
— Your grandmother
The Wonderland Collection
"To live will be an awfully big adventure."
— Peter pan